2022 event cancelled, put 22 April 2023 in your calendar now
2022 event cancelled
Hi Whitehaven GrapeRiders, after much consideration of all alternative options we are incredibly disappointed to announce the cancellation of our 2022 event. Unfortunately, under the COVID-19 red setting we are unable to deliver an event that would keep you, our competitors, and our volunteers safe, while complying with Government guidelines.
Instead, we will move forward with creating an amazing Whitehaven GrapeRide 2023 on Saturday 22 April 2023.
We'll be emailing all riders with a current entry for Whitehaven GrapeRide 2022 to outline our commitment to you.
We hope you all continue to take the time to get out there on your bike and enjoy the ride.
Read the latest rider information. See the latest Course Map.
Whitehaven
Established in 1994 in the heart of the internationally renowned Marlborough region, Whitehaven is the realisation of the White family's vision to create a respected and critically acclaimed winery. Sailing the Pacific, Greg and Sue White set a new course for the Marlborough Sounds, dropped anchor and launched a wine label – Whitehaven. The Whitehaven philosophy centres on the pursuit of quality without compromise, a principle that underpins the entire winemaking cycle - from vineyard management through to every bottle of pure Marlborough wine bearing the Whitehaven label. In a relatively short history Whitehaven has evolved to become one of Marlborough's leading ambassadors; our award-winning wines, bearing the distinctive anchor insignia, are enjoyed around the world. It is a marque of quality, consistency and integrity.
Sponsors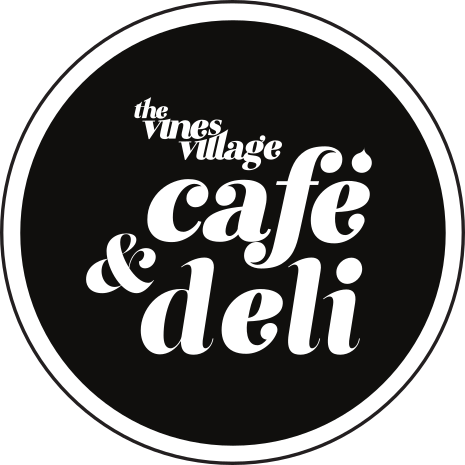 Vines Village
A superb event venue with a host of attractions including great coffee, Whitehaven wine and Elemental Distillers gins as well as a great range of food, Vines Village is an oasis in the midst of the Golden Mile, the heart of Marlborough's wine growing area. With great indoor/outdoor options and a selection of retail outlets as well as tourist bike hire, the Vines Village has something for everyone, take a look here.

Bluebridge Cook Strait Ferries
Since 2002 Bluebridge have been sailing Cook Strait, connecting the North and South Islands aboard their fleet of combined passenger and cargo ferries. Since 2005 they have also been our floating cycle path bringing northern dwelling Graperiders south to the Whitehaven GrapeRide.
Not only do they offer a superb service, they also offer a whopping discount off Flexi Sail fares as part of their support for the event
Check here for timetables and bookings and here to find out more about the Bluebridge Bike Club.
Event Pricing
Short and Long Course MTB
$110
20 or 40km MTB
see entry portal for concessions
Great for beginner to intermediate riders
Ideal family day out
Classic GrapeRide and 202km Magnum
$150
101 and 202km
see entry portal for concessions
The iconic GrapeRide - tick your bucket list
Fast or slow, the choice is yours
The Taster
$95
42km
see entry portal for concessions
Focus on the fun
Step up to the challenge